It's easy.
If you're a Turkish bar, restaurant or shop owner, just make some careless-yet-amusing spelling, grammar or language errors in your signs and menus.
Then wait for that English tourist with the camera phone to snap away and use your free Wi-Fi to Whatsapp the pics to his word nerd son back in the UK.
Dad, you never, ever fail to make me smile with these. Here are his best ones, in the order he sent me, and with the genuine caption if it had one.
1. Pool safety sign
"Last furlong let them down"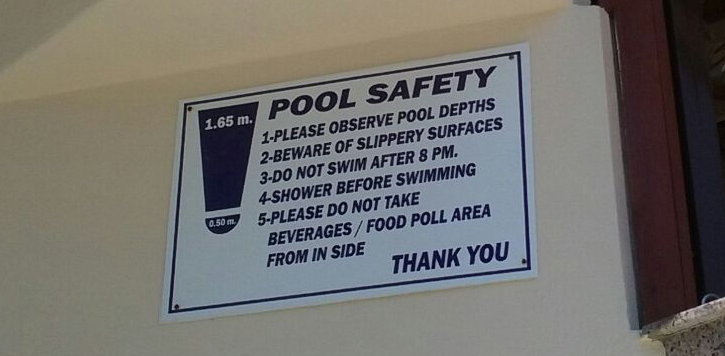 2. Omelette menu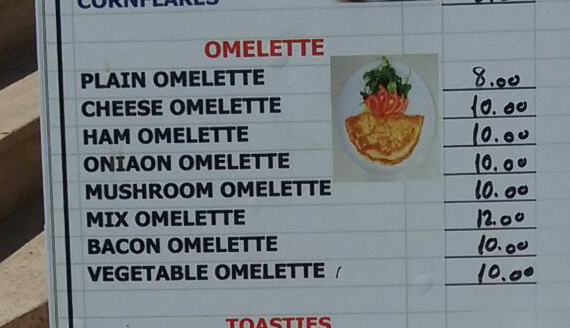 3. Jeep Safari leaflet
"Hello"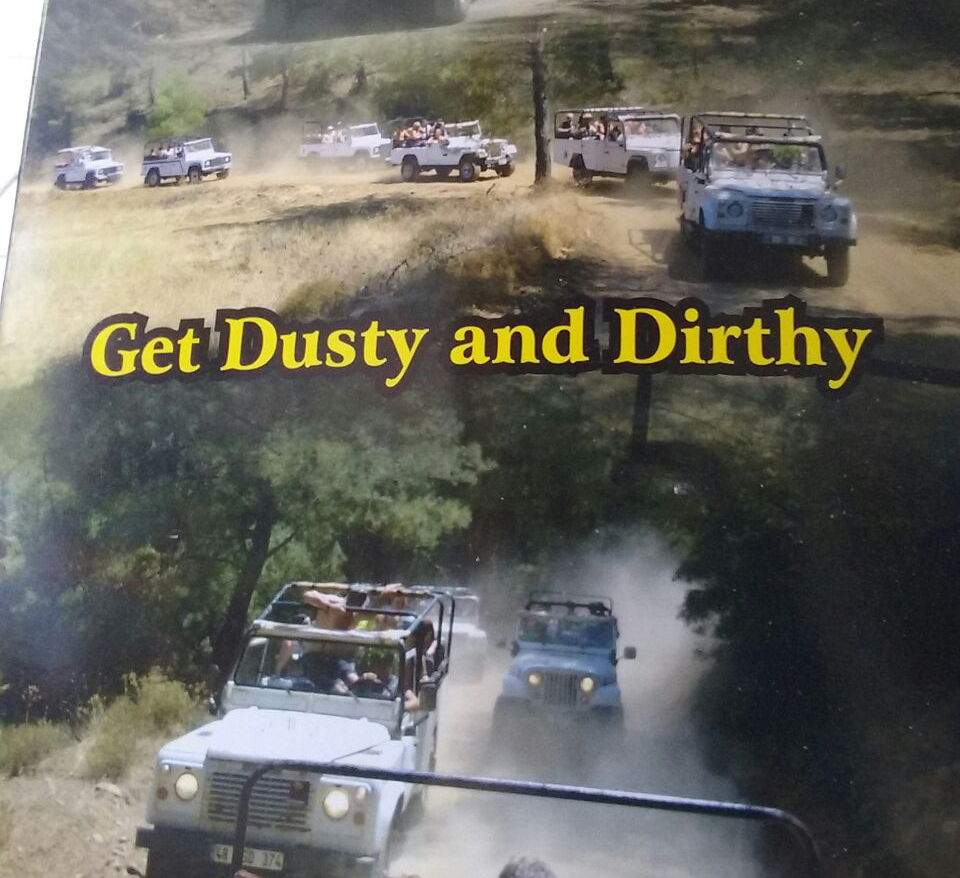 4. Specials board
"Michael Owen is the chef"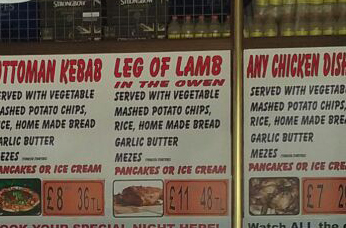 5. Jewellery shop redirects
"Zoom in on the sign"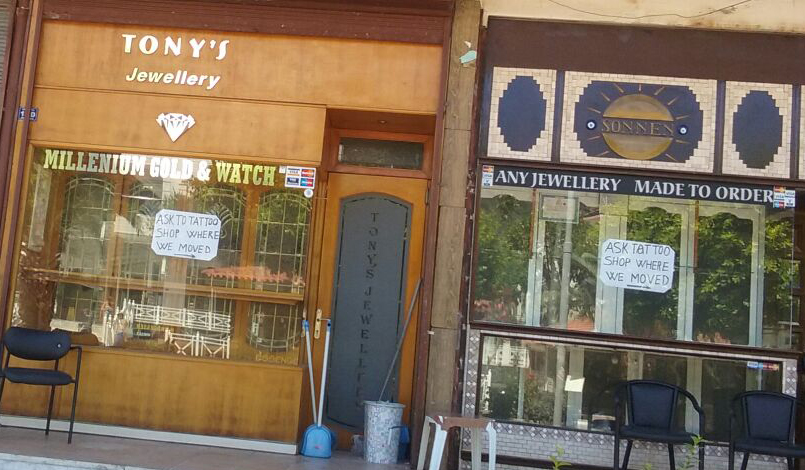 6. Spirits menu
"Might buy a Southern Comford tonight"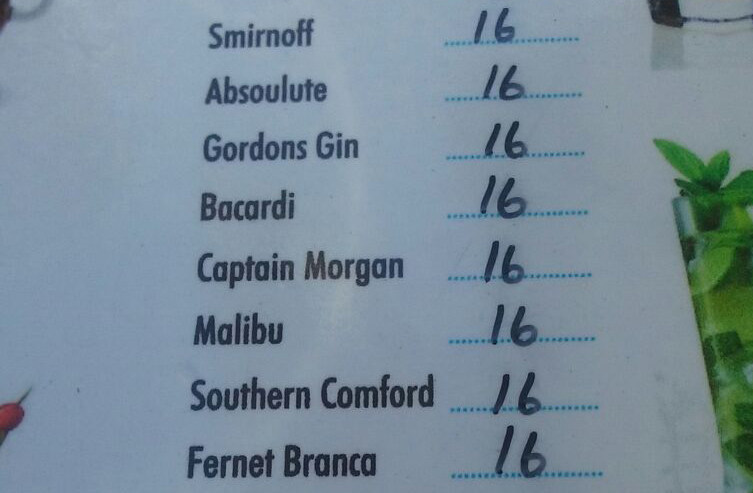 7. Special offer
"Boked it can't wait for the jack potatoes"