Freelance Copywriter from Liverpool
Here to save the day
Superman can fly. Spider-Man slings webs. And Batman... does all that weird bat stuff.
The Word Man? I put the right letters in the best order to persuade people to do exactly what you want.
Making them love what you do, buy your products, use your services and keep coming back.
You're in good company
Iconic brands. Cool agencies. Big businesses.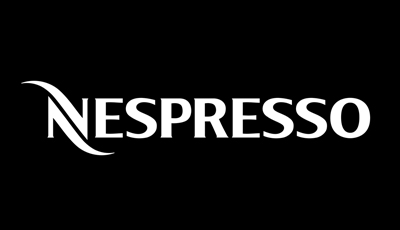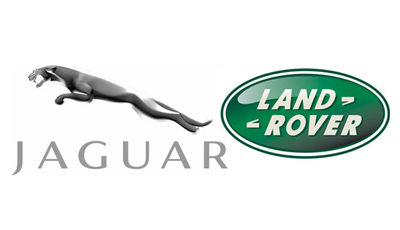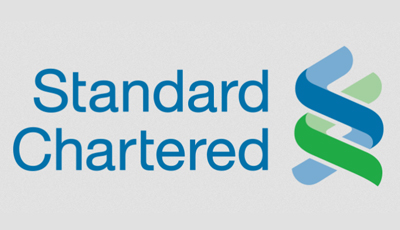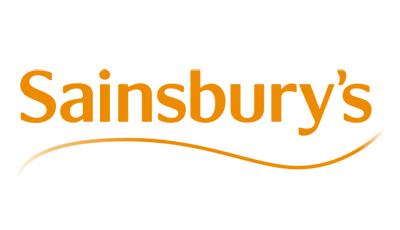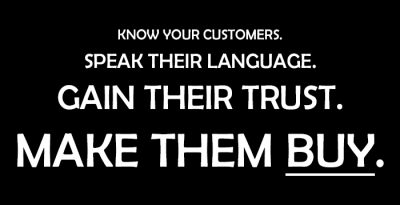 In 2003, I found out that my mum and dad didn't know how to use a computer mouse. It came…