Freelance Copywriter from Liverpool
Here to save the day
Superman can fly. Spider-Man slings webs. And Batman... does all that weird bat stuff.
The Word Man? I put the right letters in the best order to persuade people to do exactly what you want.
Making them love what you do, buy your products, use your services and keep coming back.
"I can't speak more highly of Dave's work. He has the ability to take a brief (even in its loosest form) and develop compelling, engaging copy, whatever the industry. Highly recommended."
"Dave is a first class copywriter - excellent to deal with and produced some great work for my business."
"Dave was the first and only person I needed for my website bio. Quick Skype call and a few emails, and I left it all down to him. Cracking professional and super happy with the outcome."
"Dave is an absolute pleasure to work with. He has a fantastic ability to bring your vision to life through words. I always recommend his work to other businesses."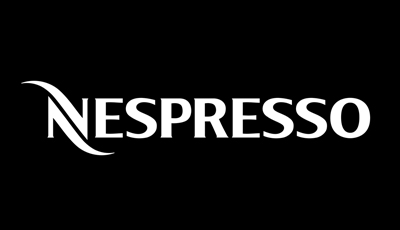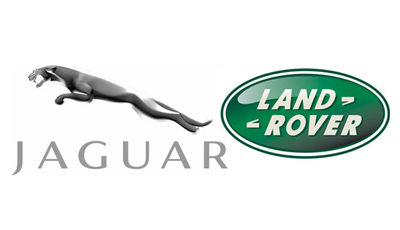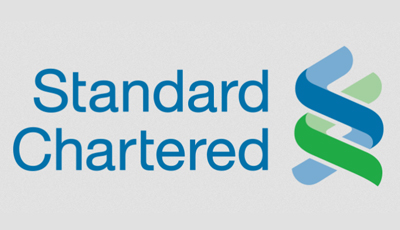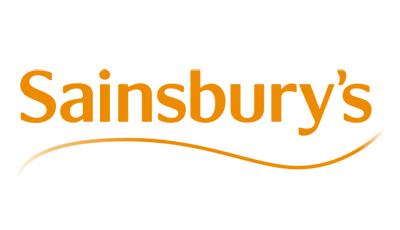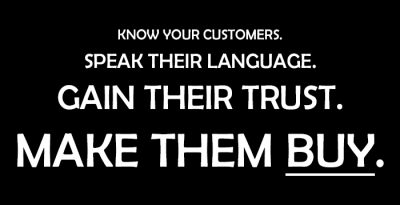 In 2003, I found out that my mum and dad didn't know how to use a computer mouse. It came…