Freelance Copywriter from Liverpool
Show people how you'll improve their lives, and you've got them.
They'll be drawn to you, eyes rolled back in their heads, like sharks in kill mode.
Obsessed with what you sell. Desperate to give you their money. Petrified of missing out.
You'll be IMPOSSIBLE to ignore.
"I can't speak more highly of The Word Man's work. He has the ability to take a brief (even in its loosest form) and develop compelling, engaging copy, whatever the industry. Highly recommended."
"The Word Man is a first class copywriter - excellent to deal with and produced some great work for my business."
"The Word Man was the first and only person I needed for my website bio. Quick Skype call and a few emails, and I left it all down to him. Cracking professional and super happy with the outcome."
"The Word Man is an absolute pleasure to work with. He has a fantastic ability to bring your vision to life through words. I always recommend his work to other businesses."
"Birthdays, Christmases, Mother's Days, even when we've fallen out and he tries to get back in my good books, David, sorry, The Word Man, always writes the loveliest verse in the card."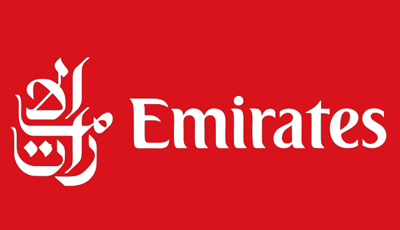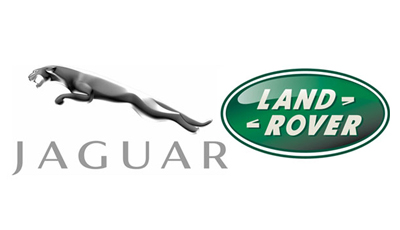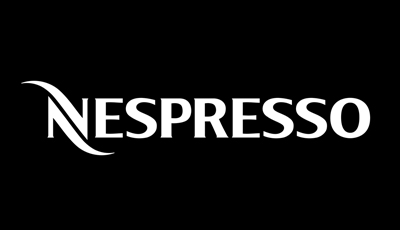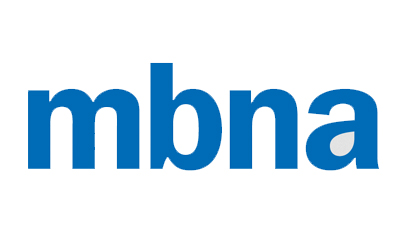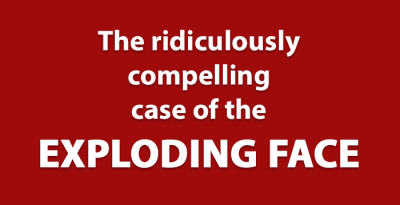 Don't tiptoe around when you want people to do something. Use words that make them sit up, take notice and…